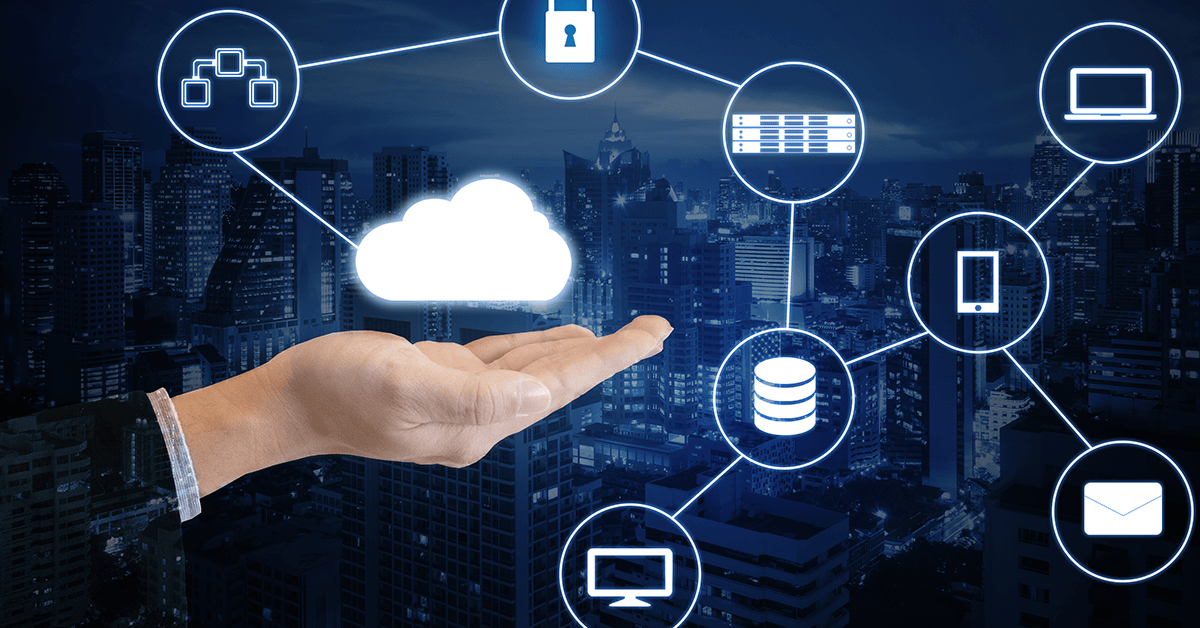 Why Small Businesses Need IT Services
Small businesses set themselves up to become less productive when they see IT as an option rather than a necessity. Owners of these ventures begin to realize that they need some kind of support when they experience IT related problems. Such problems include email going offline or a server crashing. Enlisting IT services can help your small business in the following ways:
Embrace New Technologies for Your Company's Growth
A professional IT support team can introduce newer and more cutting-edge technologies to your small business to help maximize its potential. You get to spend more time working with ones already chosen for you and less valuable personal time researching new technologies for growing your venture. You can even rely on these technologies to help achieve your company goals and explore more areas for growth and expansion. The technologies help you maintain a competitive place in your industry without compromising on productivity and customer retention.
Improve Overall Security
Regardless of the type of enterprise, you're running, your data is always essential. You need to support your venture's data with the top of the line cybersecurity and reliable backup systems. Competent technology support experts can deliver such help extensively.
With the professional help, you keep the confidential company, customer and employee data in a secure place and safeguard your company against eminent cyber-attacks. You'll also maintain the integrity of your business. Your support team will set up a recovery system in place to mitigate data loss.
Save Money and Increase ROI Over Time
Hiring IT Support is one of those investments that can generate a higher return on investment (ROI) and save on operational costs over time. You won't have to worry about sketchy software investments and consistent costly repairs with tech support on your side.
Most professional Small Business IT services for small businesses may allow you to pay a flat rate that's flexible with your budget. Investing in such solutions helps you choose financial security considering that the volatility of investments today. Note that choosing a support team helps maximize your ROI on all tech-related costs.
Maximize Workforce Efficiency
Technology itself can definitely boost your company's efficiency when maximized. With professional IT experts, you can use it to identify areas for expansion more quickly and achieve company targets. Furthermore, most IT support solutions are incredibly effective at maximizing productivity in workplaces.
Offer Clients Quality Services
Nothing compromises your relationship with the customers more than using outdated technology. You can ensure that your clients are getting all the services they expect and require with a tech support team. Such services include easily managed phone systems, seamless software updates, and perfect wireless infrastructure deployment and help desk support for day to day issues.
Conclusion
Obtaining the best IT support enables your employees to do the job you're paying for. They won't have to waste time fiddling with some software issues or a malfunctioning printer. As you seek such professional help, decide on how you'll use it to keep your staff productive and ultimately grow your business.