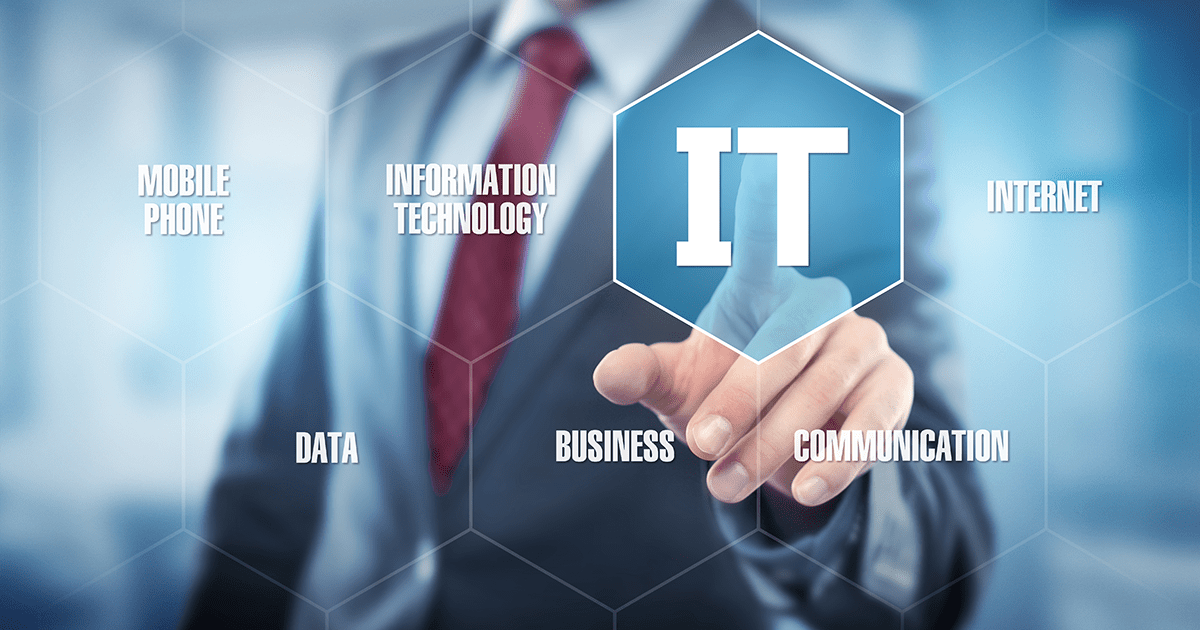 VoIP: Three productivity advantages
So what do you get with VoIP technology that you can't get from a PBX? Quite a bit, but we will just focus on the productivity aspect of VoIP. Basically these productivity advantages fall into 3 categories.
Mobility – Wherever the worker is, that is where their "phone" is. The idea of a handset physically wired into the wall goes away. This is the most straightforward of the advantages of VoIP. This means workers are no longer tied to the physical location of their office phone. You might ask, well can't they just use their cell phone and forward their office line to that device? Of course, but that kind of sidesteps the issue. A cell phone is a bit of a standalone device, whereas the PBX and VoIP are platforms that provide more than bi-directional voice communications. The PBX has voicemail, audio conferencing and other call sorting features that are lost when the employees shift to a mobile device. Also relying on employees' own mobile devices raises a lot of BYOD policy issues. With an employee owned device, there are data security issues, updates to be made and a variety of other policies that need to be addressed.
More tools, simpler – VoIP allows you to do a lot more with call forwarding and transfers, and it can be done from a simple application on your laptop or smartphone. It doesn't have to be done from the handset at your desk. Anyone can do it. What are some of the simpler things that can be done? A user can forward their calls to a mobile phone. And they can also set rules for forwarding. For instance, calls can be forwarded to voicemail after a certain time. Specific numbers can be forwarded to a mobile phone or to voicemail. More intriguingly, telephone messages can be transcribed to email or text message. The user can check voice messages via email. Voice communication is no longer restricted to a physical desk location.
Transition to complete Unified Communications – Once you've adopted the basic VoIP communications model, then you have access to a wide range of tools that permit users to transition from one mode of communication to another while remaining on one platform.  As mentioned, voicemails can be translated into text, or emails into voice messages.  More importantly, audio and video conferencing, and visual sharing can be incorporated into the communications model, so you no longer use separate platforms for the different communications media. What can VoIP offer under the heading of unified communications? Here is a list of the main possible features.
Video conferencing
Screen sharing
Call control
SMS
Email
Voicemail
Internet telephony (VoIP)
Instant messaging
Screen sharing
Speech recognition
As a final observation, it needs to be noted that VoIP and Unified Communications are generic terms. Different vendors may offer different combinations of available services. But the point is, the rapidly evolving WFH and hotelling model is going to require adopting an entirely new communication model.