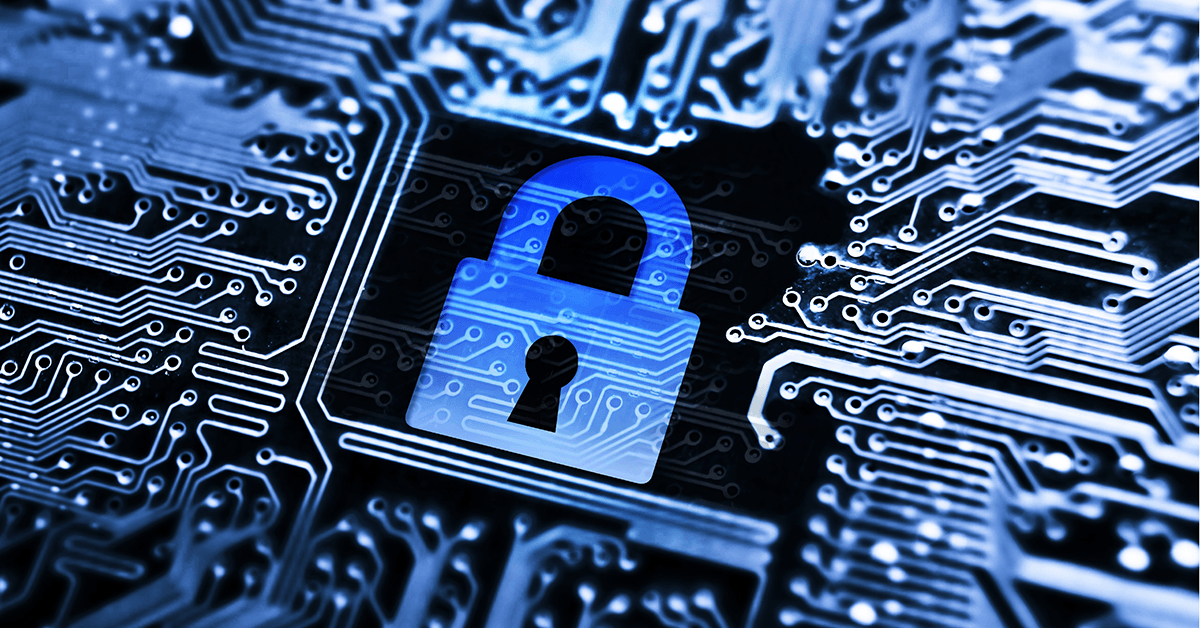 43% of cyber-attacks target small businesses.
Do you have the security you need to protect your data against the latest threats?
Microsoft 365 Business gives small businesses a simple, cost-effective way to reduce the risk of cyber threats and data loss without requiring specialized IT security staff.
Security is directly built into your productivity platform and delivered as an out-of-the-box service to:
1. Ensure only authorized employees access your systems.
2. Prevent customer data from falling into the wrong hands.
3. Allow all employees to work safely from their smartphone or tablet.
Collett Systems can help you evaluate and implement Microsoft 365 Business enterprise-class access controls to keep the bad guys out.
Contact us today at 262-384-4400 or fill the form to the right!