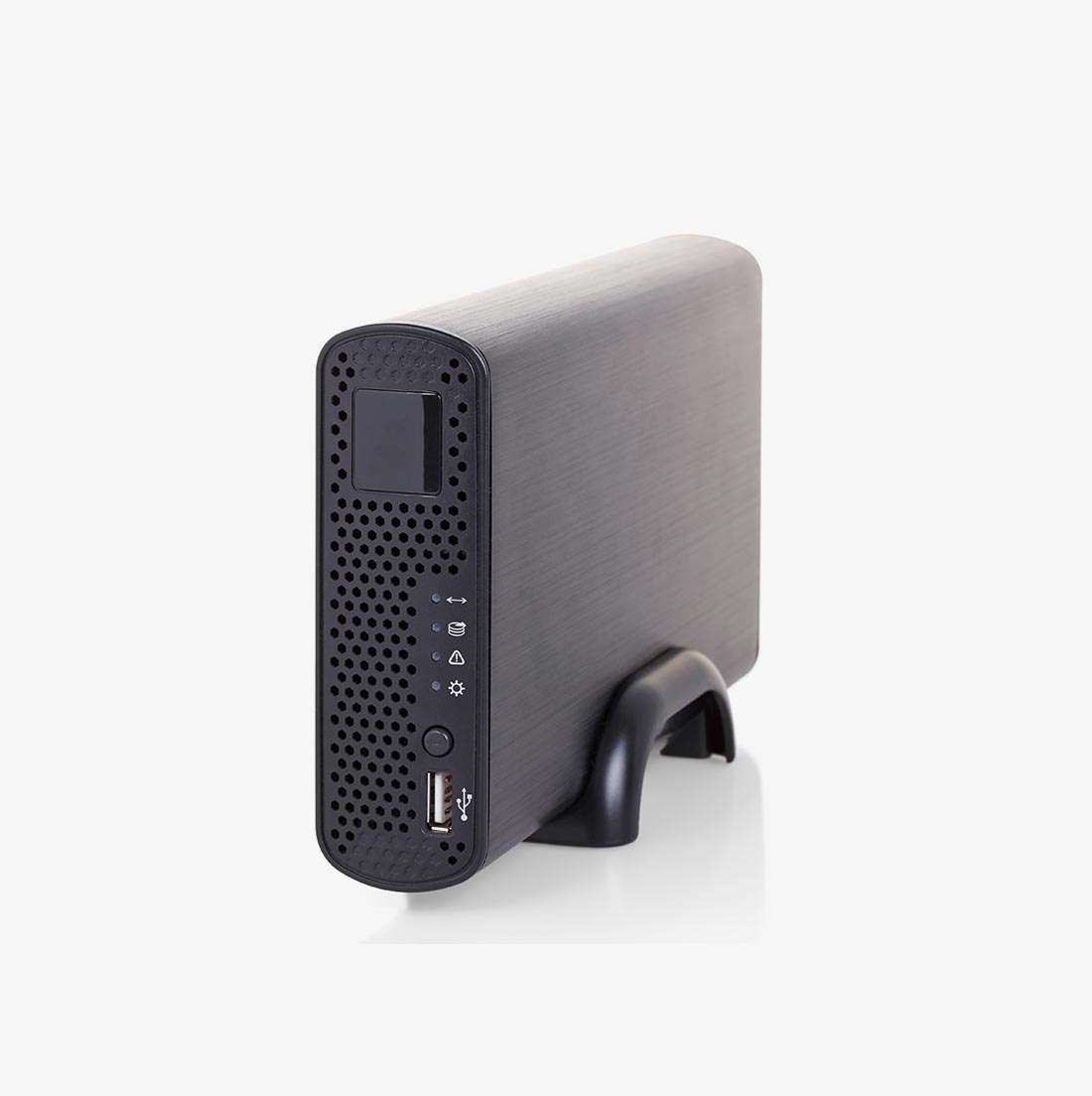 Backup Considerations for your Small Business
Backup is one of the most overlooked needs for small business IT deployments.
Between virus infections and payroll software upgrades – along with running your business for what it is, backup just doesn't seem like an essential requirement.  After all you are cutting checks, drafting invoices, and pushing those CNC files to the shop floor – it does stand to reason this might not be something the average small business takes into account.  People running successful small businesses got that way by thinking positively and envisioning a system crash most definitely does not fall into those lines.  Positive thinking probably goes further than many of us would believe into keeping your data safe however it's probably not best practice to rely on it.  Today I am going to lay out some basic options for protecting your business data with an eye toward downtime – how much can we afford?
There are several basic backup types, all of which have their advantages and disadvantages.  A good backup and recovery scheme will account for all of these as well as your expectations for restoration and disaster recovery – ensuring you'll be back up and running in a timely manner.
Types of backups:
These are the basic considerations for a backup and disaster recovery plan.  Backing up the data isn't so much the difficult part, but restoring it and getting you up and running in a timely fashion.  Implementation of it requires careful planning if business objectives regarding time to restore are to be met.
We can help you with all of this, of course.  Just use the form to the right or give us a ring at 262.384.4400 and we'll get to the bottom of your needs and propose a system you can bet the bank on.  We are your one stop shop to keep your business running technology running through all adversity and can implement carrier-grade systems for your business while providing premium support and monitoring from West Bend, WI.