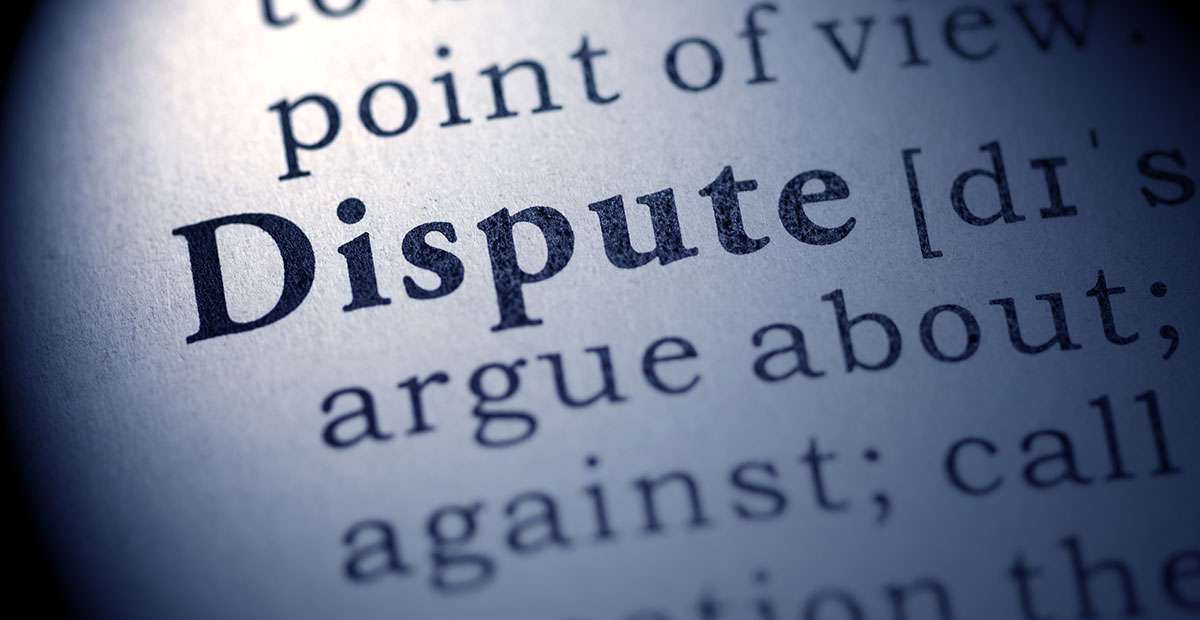 Dispute Resolution: Can We Do Anything With an Erroneous Google Review?
If you have received a review that is factually inaccurate and you can articulate why it is in violation of one of their review policies listed at their website here,  you can successfully dispute the review according to Google My Business policy.
We recently had a client receive a two star review on Google with the text: "Work here".  That is not the case, nor has it been ever!  Not to mention, how many employers are going to let that slide and allow it to remain accurate for long?  A nice reply to that review might: "*Worked here".
Regardless if the claim in this instance is true or not, that review is coming down!
See specifically, "Conflict of Interest" per Google Policy:
Conflict of Interest

Maps user contributed content is most valuable when it is honest and unbiased. Examples of disallowed practices include, but are not limited to:

 Reviewing your own business.

 Posting content about a current or former employment experience.

 Posting content about a competitor to manipulate their ratings.
Do you know which Google account is associated with your Google My Business listing?  If you do not, the web developer will (should).  It will need to be addressed through that portal.  All too often this functionality was set up by an agency who did not provide appropriate documentation or instruction on the care and feeding of your website.  There are many "seo services" out there which will create these free listings for a fee for you –  you have probably received a robocall about the topic if you are a small business owner.  Make sure you get the google account information associated with the business listing right away.  Even better, ensure it is linked with a company owned gmail account right from the start.
If you have ready access to that account, here is the document detailing the dispute process
When doing that, Google will ask for information, you should cite specifically where this is violating their policies.
Another thing to do is request that other google users (coworkers etc) find the business listing and mark it as a conflict of interest themselves.  It will be of benefit to be loud about it in this particular point.
You can also reply to reviews which should be done in this case while the dispute is in progress.  Email us for suggestions or fill the form to the right if you want some ideas for your particular case (they're all different).  In this case, we'd probably suggest "We're sorry, *name*, but we cannot find you in our records as a current or former employee – can you reach out to xxx-xxx-xxxx to make sure we're on the same page?"
 "What can I do to remove this bad google review?"
It is always easier and preferred to cause a user to form a different opinion of you – perhaps by realizing he in fact was working for another similarly named business 1500 miles away,  or by you resolving his complaint like good business dictates.  In this case, those attempts were unsuccessful and it was removed by policy breach.
If you cannot articulate the specific policy breach and get others to quickly and easily agree with you, it is very unlikely that Google will remove that review, so you've got no choice but to clear up the common factual inaccuracies and mistakes people would make by good, old fashioned communication
Also, we are happy to do that for you or help you navigate any hurdles you find yourself facing reach out today – Call 262.384.4400 or use the form to the right!
Thanks!