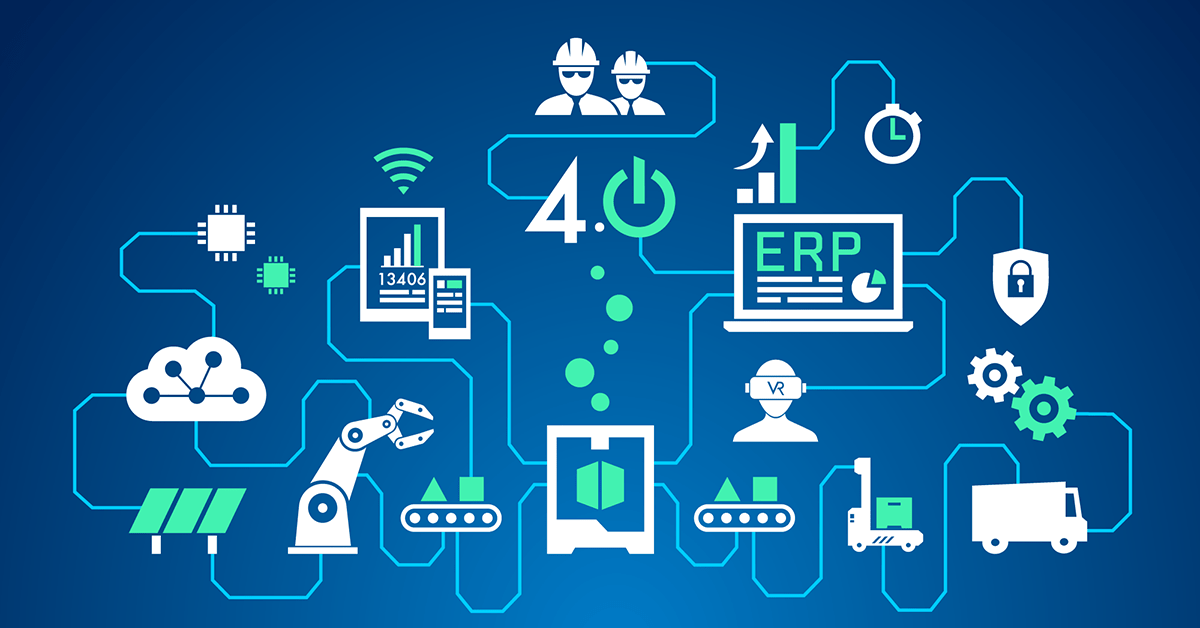 How to Fix Windows 10 Start Menu Not Working
We have run into an issue many times in the past where the Windows 10 start menu becomes inoperable.
We and others have spent considerable time attempting to resolve this issue which is known by Microsoft. They offer many suggestions culminating in a reinstallation of Windows 10. Historically, when we have encountered the problem, that suggestion to reinstall from scratch was the only solution.
Moments ago, we ran into the same problem on a brand new computer setup.  A sharp technician recalled that he had renamed the account in use prior to noticing that the start menu was not functioning.
Renaming it to the original user name resolved the complaint.
Stay tuned we will be testing this and reporting on the behavior in more detail to hopefully ease the pain of this common complaint.
Here is another article detailing the other steps advised in case you have no renamed the account.