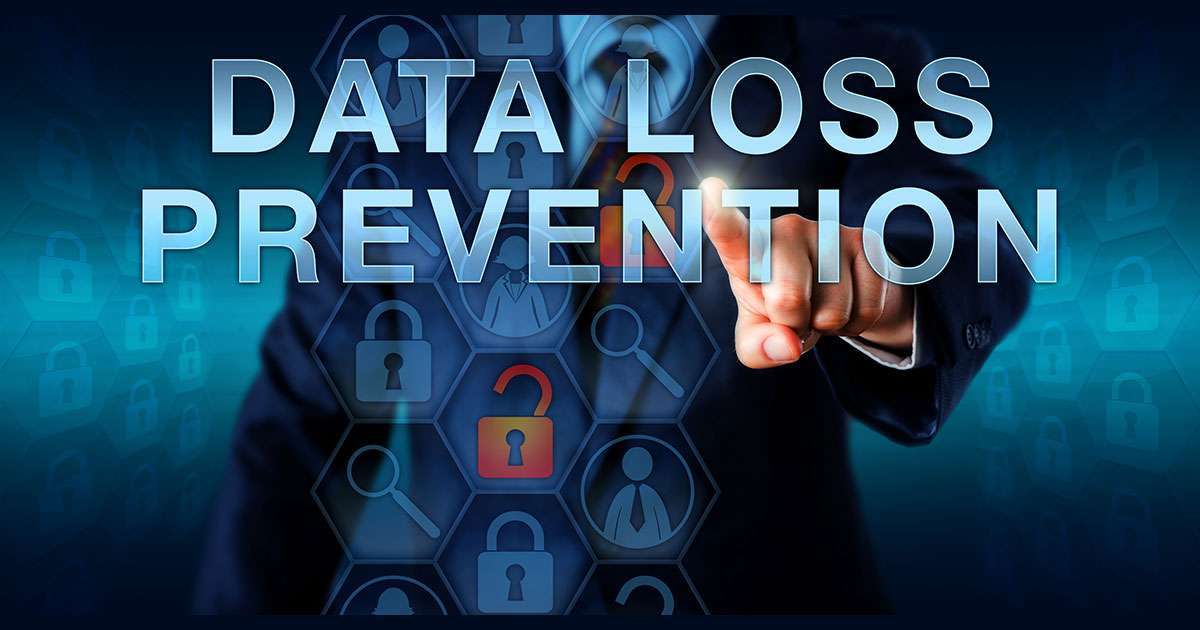 Protect data anywhere
58% of users accidentally share confidential information.
How do small businesses make sure that customer data doesn't fall into the wrong hands?
Microsoft 365 Business includes built-in, easy to use information protection that:
1. Blocks sharing of sensitive information like credit card numbers
2. Prevents unauthorized users from opening or viewing sensitive documents
3. Encrypts data on mobile devices
4. Wipes data from lost or stolen devices
5. Backs up email in secure archive
Collett Systems can help you evaluate and implement Microsoft 365 Business enterprise-class access controls to keep the bad guys out.
Contact us today at 262-384-4400 or fill the form to the right to learn more about our security offerings for Microsoft 365 Business.