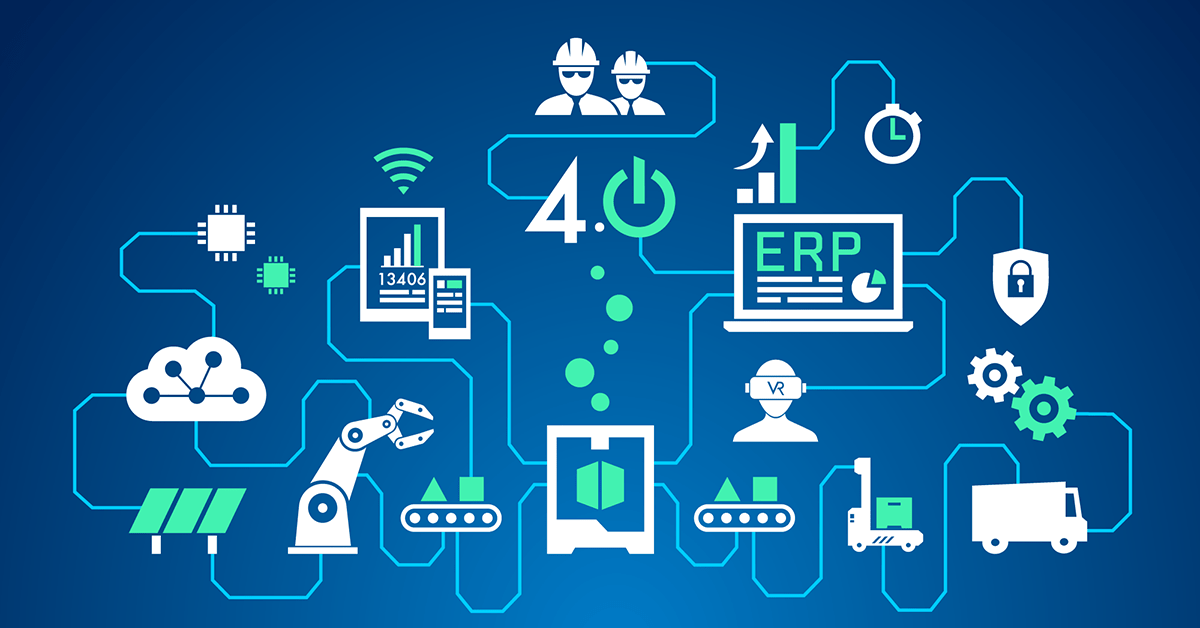 Business IT Services
What Business IT Services Entail
As your business continues growing and evolving, you need to look for ways to save money and stay productive. You may try handling IT and other tech-related challenges by relying on your own staff. Though this may work for a while, it may result in numerous problems that require professional help. Business IT services are handy in such a situation and help you in the following ways.
Off-Site Backups
To best protect your employee, customer and company's general data, you need off-site backups for your business. The service should keep your data backed up at least every 30 minutes and ensure that it's easy to restore at any given time. You also need a data recovery strategy and bulletproof system in place to safeguard confidential data. Always choose IT providers who can make your critical data files available for a quick recovery.
IT Consulting
Business IT service providers help lead your company forward with highly-effective IT strategies. They can also help your firm implement innovative solutions through their IT consultancy services. You may experience difficulties when trying to solve all of your IT challenges internally.
Such challenges are usually costly and can make certain parts of your business inefficient. Leveraging experienced IT consulting firms can help keep your business efficient and secure. You will also save valuable work time when pursuing these solutions.
Data Access
The latest advances in technology allow you and your staff to access your company's data remotely. However, this opportunity comes with new vulnerabilities. One single mistake can introduce malware into your network and cause havoc on your data, computers, and system. Having a secure and reliable network requires a preemptive address and proactive monitoring of all potential issues.
IT experts work to continually monitor, detect, isolate, and eliminate any potential threats. Most of them work 24 hours a day to safeguard your information. They also aim at ensuring you have secure and constant access to your data.
Emergency IT Support
You need an IT specialist who won't let you down when something goes wrong on your company's network. The specialist has the mandate of working hard to maintain the continuity of your major business processes and solve the tech-related emergency at the same time. You'll benefit from urgent on-site care in the event of an unexpected critical failure.
Web Development and Mobile Solutions
The modern business climate heavily relies on web-based and mobile solutions more than ever. The solutions help both small and large businesses whether they're trying to revive a failing project or embarking on a new businesses solution. They also help companies with process adoption, secure cross-platform development, and back-end-as-a-service.
Conclusion
Business IT services not only save your business money but also increase the organizational efficiency. Though solving IT issues by solely is certainly possible, you can't handle the challenges properly and remain productive at the same time. IT support services serve as an effective business solution for improving business efficiency.  You can count on them to stay competitive in your industry and serve your clients diligently.