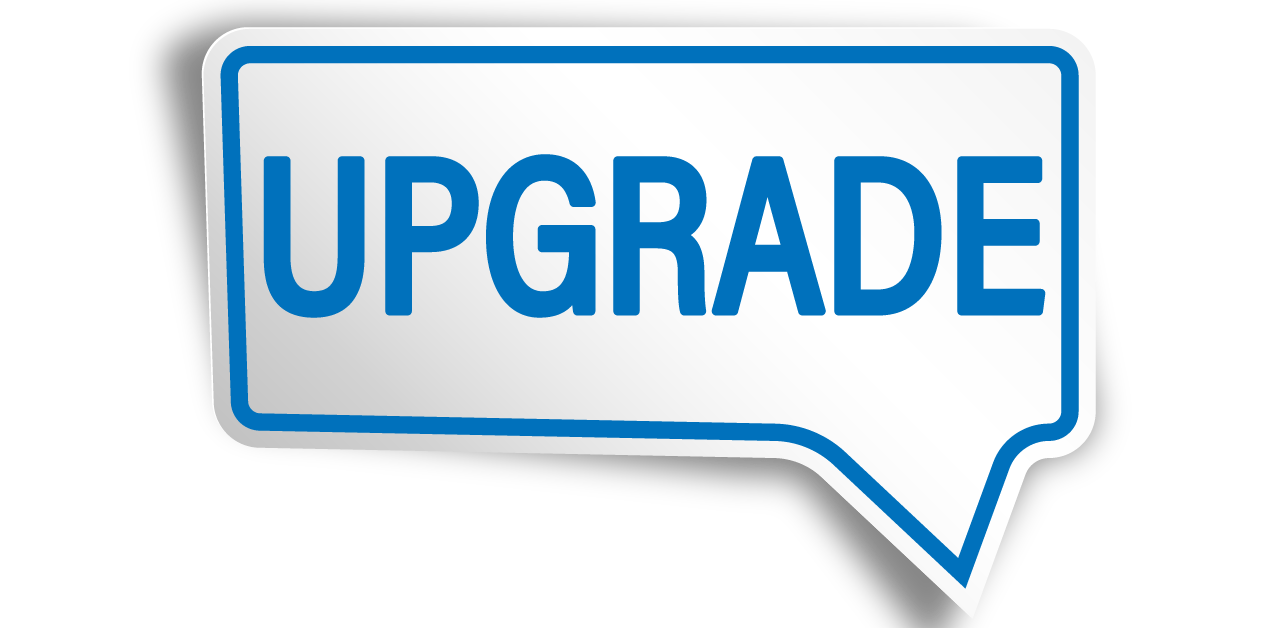 If you're in the market for a desktop computer upgrade, this is a great time to consider a purchase.   The HP EliteDesk & EliteOne, EliteBook are best in class computer workstations for day in day out use by demanding professionals.
Not only are they incredibly quick for day to day office tasks, they save a great deal of space in their footprint and are very energy efficient compared to traditional desktops.
Currently, HP is running a special on our favorite model for general computing use – $754 now $674!

HP EliteDesk 705 G4 Desktop Computer

AMD A-Series A10-9700E @ 3Ghz
8GB System Memory (Expandable to 32GB)
256GB Solid State Disk (SSD)
Windows 10 Professional
Support for three monitors
Seven USB Ports
Built-In Wireless

All backed by a three-year warranty.
Include a monitor with your computer upgrade with an attractive, zero-bezel 23.8″ monitor $179 now $159!
HP Business 243 Monitor

1080p HD Display (1920×1080)
5ms response time
DisplayPort Capable
Built In USB

Style meets substance in a strikingly modern business display crafted for optimal viewing, productivity, and ergonomics. The HP EliteDisplay Monitor has a 3-sided micro-edge bezel for seamless multi-display and 4-way adjustability so you can comfortably power through your day.  Also includes a three-year warranty.
Experience top-of-the-line computing for your business at entry-level pricing. Call Today!