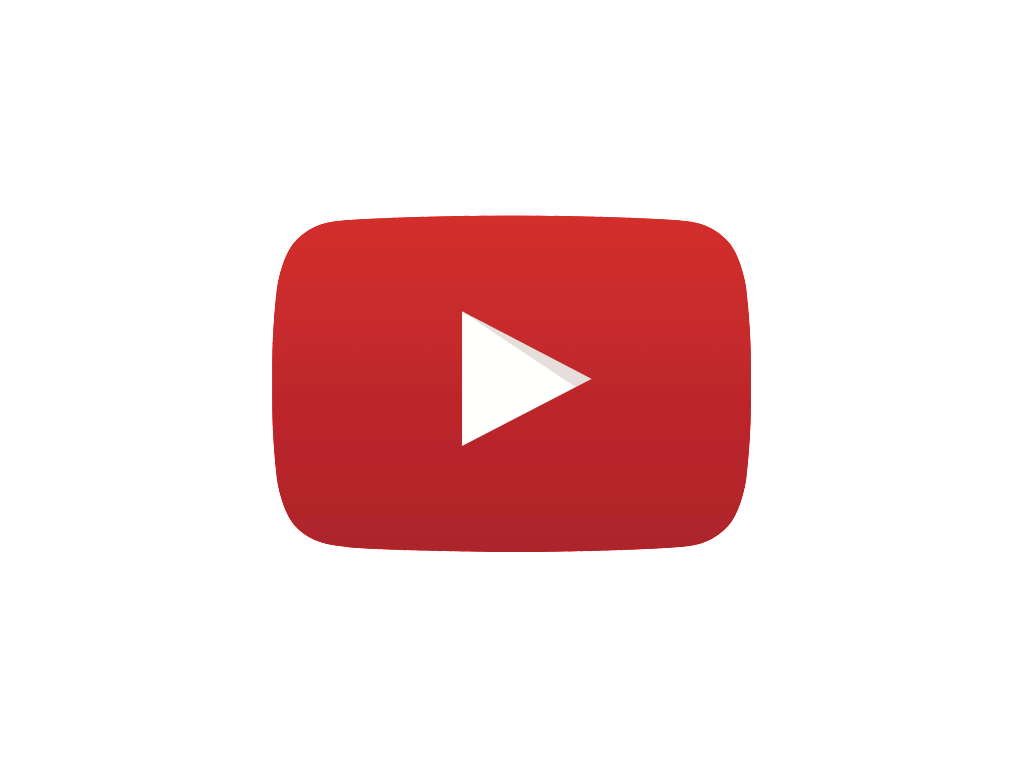 Safe Youtube Downloader Software
I've been asked from time to time about a safe youtube downloader in order to archive and make use of important content.
After testing various java-based web tools and free applications after numerous requests over the years and finding my testbeds immediately compromised with various  crimeware garbage I've come to the conclusion that free software that works in this category just does not exist in a cost free state.  You'll pay for it.  Potentially you'll make that payment to someone who thinks the best use of their time is obtaining stolen banking information and draining your account into his.  No thanks.
I was recently asked to find a "free (or cheap)" video downloader once again.  Well, I've rehashed this enough to know a free downloader that works is not in my future.  I perused them anyway.
This is *not* a Safe Youtube Downloader:
Notice how they want me to "Always trust" their content – for my convienience of course.  Java is one of those most exploit-ridden pieces of widely used software on the planet.  Enjoy your Adware – for starters.
I am happy to report that I have found a very easy, integrated, and most of all safe youtube downloader in the form of "Internet Download Manager".  While the software does cost $25, if you find yourself in need of this functionality it allows for quality video grabs in a multitude of formats very easily.
Once installed, and your browser plugins are installed you'll see an unobtrusive addition to your online video sites:
Simply click and select the video format you'd like in the quality desired – this will reflect the available format on the video file which will vary from video to video.  I suggest the MP4 format to allow for ease of playback without additional software codecs or players.
You'll be greeted with this:
Just select where you'd like it to save and you're done.  Time to completion will vary based on the video size, quality chosen and of course your internet speed.  When complete, you're ready to do what you need.
I've thoroughly tested this application and it's not going to botch up your system – it uninstalls cleanly and from my testing at various video sites, works like a charm.
This program is much more than a video downloader and may have additional features useful for the frequent downloader.  Some notable features are a web site spider and mirror generator, download resume (especially useful for those left on dialup or other unreliable connections such as satellite), Progressive downloading with quotas feature limits downloading to defined number of megabytes per hour. The feature is useful for connections that use fair access policy (or FAP) like Direcway, Direct PC, Hughes, etc.
I'm happy to recommend this software for the purposes outlined – There is a free trial of the application so you can determine it's usefulness to you.  You can find it HERE.  In order to grab the demo simply click on the product name and choose 'Download Demo' from the resulting page.
While this is not our product, we are very familiar with it and would be happy to assist if you have trouble with it. Just use the contact form to the right.